Salmon Fishing Charters
Salmon fish with Phil on the Monte Carlo. We specialize in great customer service and we limit the total number of fishers to 14 on our 50 foot boat. Our trips are booked by Westport Charters, you can contact them by calling toll free 800-562-0157 or visit their website at westportcharters.com to get prices and trip details. Come on out with us and add a great fishing experience by booking a trip with us today.
2017 Schedule
Gray's Canyon trips cover the Continental Shelf and Gray's Canyon, a submarine canyon at the shelf edge. Outer Slope trips cover the same area as the Gray's Canyon trips, with additional time...
Possible Species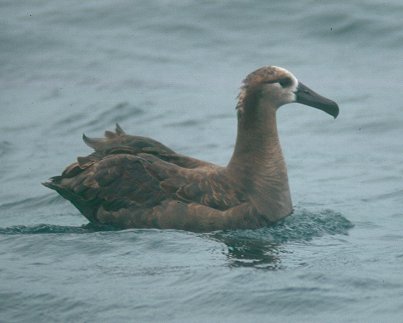 Birds that can be expected on most or all April – October trips: Black-footed Albatross, Northern Fulmar, Sooty Shearwater, Pink-footed Shearwater, Fork-tailed Storm-Petrel, Red-necked and Red Ph...